With a wide range of balloon filling kits available for either rent or purchase and our nation-wide distribution capability, you can see why BOC is the natural choice for all your balloon gas requirements.
Cylinder Specification Table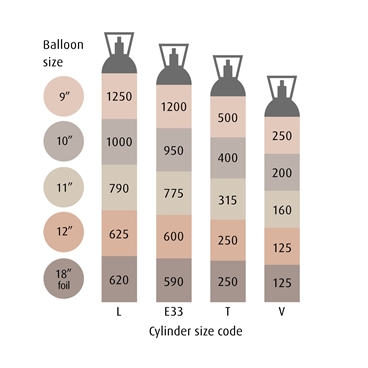 Cylinder Size Selection Table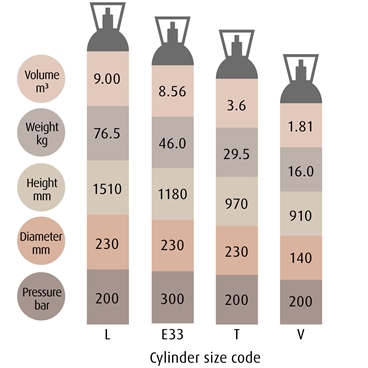 The new GENIE® cylinder from BOC
Balloon Gas is now available in the new GENIE® cylinder from BOC.
Available in 10L or 20L, GENIE® contains 30% more gas than a standard steel cylinder and it uses digital display technology to tell you how much gas it contains. With attachable wheels, it is more portable.
Note:
* The prices in the "Balloon Gas Price List" document are correct at time of publication. We reserve the right to amend our prices at any time.