---
How to qualify for free delivery
FREE delivery is available if you're ordering equipment items, PPE & workwear or balloon occasions for delivery within mainland UK*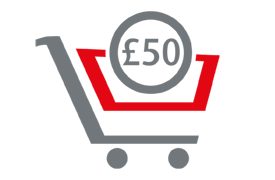 *Order £50 ex VAT or more of equipment, safety products or balloon occasions gas and qualify for FREE delivery on those eligible items.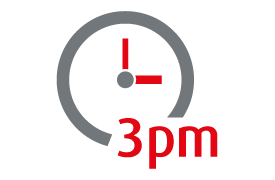 Place your order before 3pm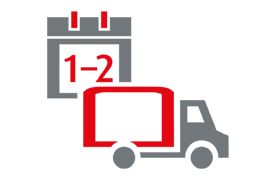 Your equipment order will be delivered in 1-2 business days
---
Which products are eligible?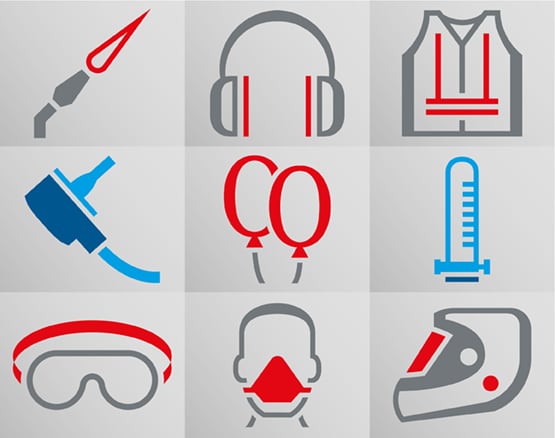 Eligible products are identified on the product detail pages.

Products listed in the following categories are eligible:
• Equipment & Accessories
• PPE & Workwear
• Healthcare (excluding medical gas)
• Balloon Occasions Gas

Gas cylinders are not eligible for free delivery. If your order contains gas and equipment items, you will be charged for the gas delivery and this will be delivered separately via our specialised BOC vehicle fleet, while equipment items and balloon occasions are sent via courier. Find out more about gas delivery here.
Delivered in 1-2 business days
Business days are Monday to Friday and exclude bank holidays. Free delivery is within mainland UK.
Alternatively, collecting your equipment order from one of our Gas & Gear stores is free, or £15.99 ex VAT for gas cylinders

---
New to BOC or have some questions?